Treatments And services We offer a wide variety of beauty services
Organic gel
is the new Black
Low maintenance, long lasting, superior strength and no harsh chemicals. Organic Gel nails have very little odour and dry instantly under a 6 watt UV lamp.
Sns: dipping powder system
resists chipping and lasts for more than two weeks.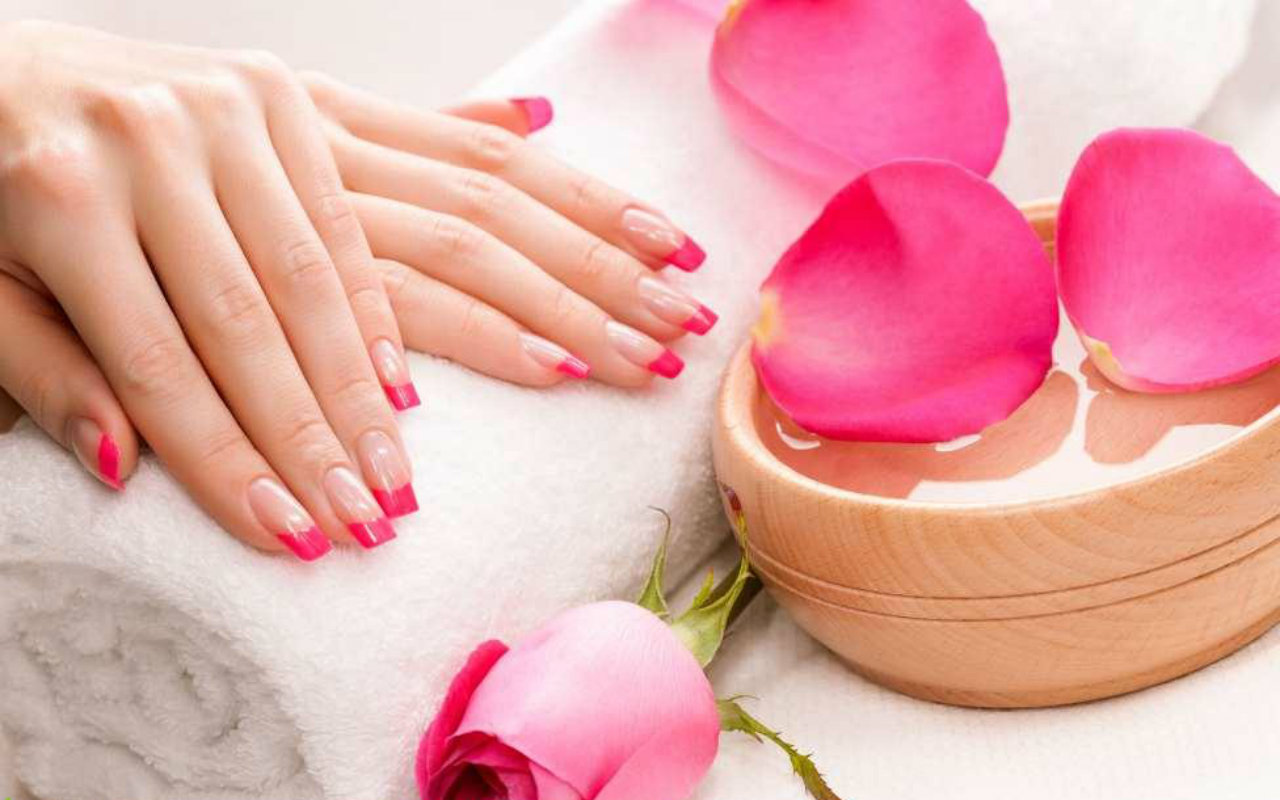 Acrylic and Gel Power
are available for fingers and toes nails.
Our gel is highly chip resistant, last up to three weeks, smooth finish, dry instantly and allow for easy painting of eye-catching designs.
Acrylic nails are able to be placed on nails or placed to just extend the tips. They're easy to soak off and able to be repainted or accessorized.
Pedicure
will get your feet happy.
Treat your toes to a pedicure as you recline in our big comfy leather chairs. As you relax, your toenails are soaked and polished and painted to perfection.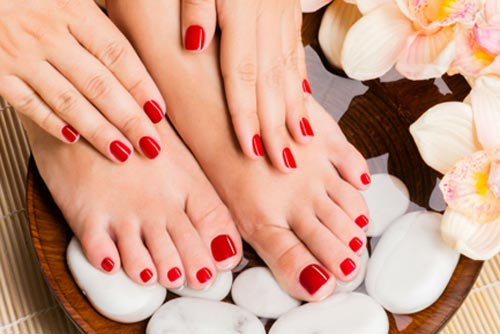 Manicure
will protect your nails from chipping and cracking.
You'll feel like royalty as we trim, shape and paint your fingernails. With hundreds of colours and designs to choose from, a manicure is a great way to change your look.
Waxing
Available for men and women.