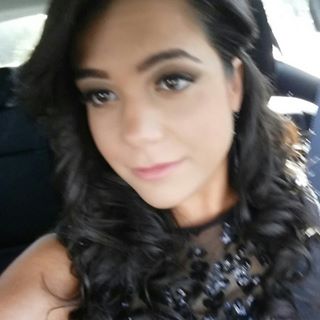 Im super greatful for the work Quan and Mel and the girls do. These people are so talented in what they do. Not only do they provide fantastic service but they are so friendly and kind. Organic gel has been the best decision ive made! Well done for all your hard work and thankyou can't recommend you enough!!!!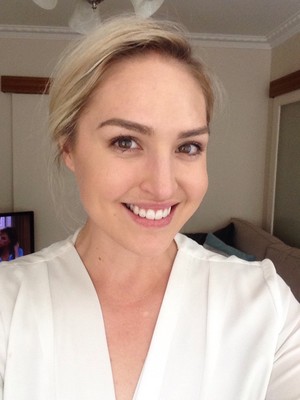 I cannot recommend Quan enough. All the staff were friendly and accomodating and the service was exceptional. I will be coming back every 3 weeks for their organic gel service!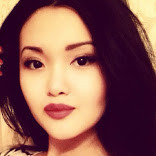 I'm really happy with the service and products at Q and H Nails. The staff are very friendly and knowledgeable, listening carefully to their clients and doing their best to provide the most appropriate solutions based on individual needs and preferences. It's nice to have not only the result you imagined but to also feel special and pampered. I always like the outcome of their work and I also appreciate the fact that they aim to provide the best care and treatment for my specific nail type. It is my new favourite place after years of searching for quality nail care and professional attitude.