WITH OUR EXCLUSIVE ORGANIC GEL You spend less, but enjoy more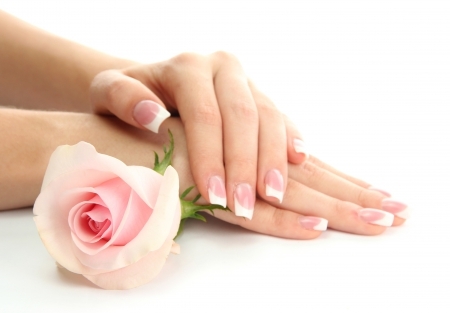 Healthier Nails
Acid-free, harmful chemical free and no UV. With more than 5 years experience, we have been taking care of thousands of nails and understand what exactly your nails need.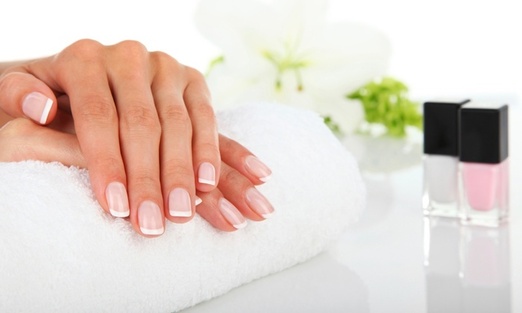 Happier Nails
We feel what your nails feel, thus know what makes them happy. So with our experienced nail technicians, you can rest assure that your nails are in good hands.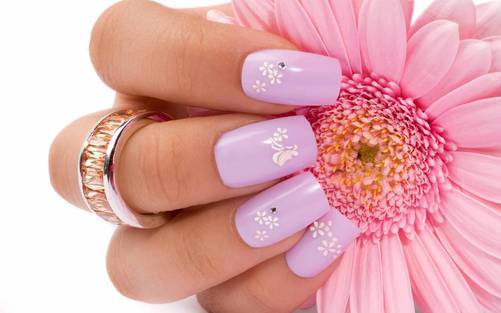 Stronger Nails
We are one of the first Australian salons that provide Organic Gel that is more durable and stronger by far than any other product.